WELCOME TO THE STUDENT & PARENT HOME PAGE!
On line Application for 2020-2021
DEADLINES:  
Deadline to Request Transcript: March 25, 2021
Application Deadline: April 1, 2021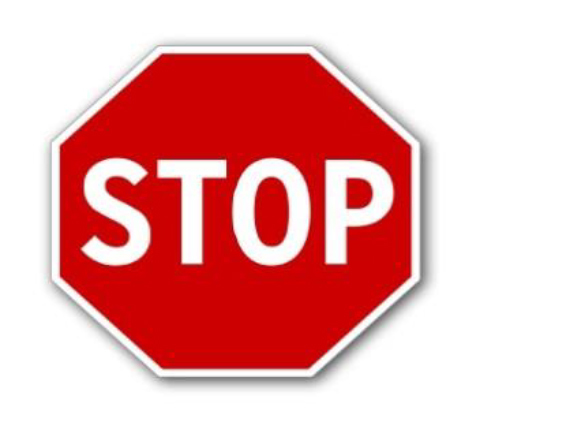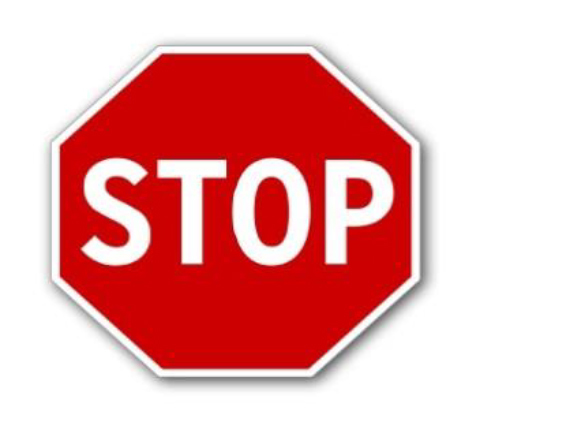 CRITICALLY IMPORTANT:
Before beginning:  Please read ALL the instructions on this page completely
 & 
  : The blue bubble instructions are specific to Avon                Dollars for Scholars
Detailed Student & Parent Instructions:  Specific to Scholarship America's online                                                                                        application process
One application  -  Many Scholarships!
Click for a list of currently posted scholarships
NOTE: You must complete a personal statement (maximum 250 words).  This is in lieu of a letter of recommendation.  Applications without a personal statement will not be considered.
---
Avon Dollars for Scholars exclusively uses an on-line application process for administering scholarships.  Once the Student Profile is complete you will be eligible for both our local scholarships as well as access to national scholarships.
As you fill out your Student Profile you will be able to save and update information such as GPA, extracurricular activities, awards, etc. throughout  your high school and college career.  You only have to fill out the application ONCE to be eligible for multiple scholarship opportunities over time, so we encourage you to begin to build your profile early.
 From this page you will be able to: 
1.  Create your student log-in & password  Do not use your school email address!
2.  Create your parent log-in & password
3.  Build & Update your profile
4.  Request Transcript: Use Jen King's contact info: jking@avon.k12.ct.us DO NOT USE YOUR GUIDANCE COUNSELOR!
5.  Request Financial Info from your parents
6.   View Student FAQ's
7.  Download Detailed Student Instructions as a pdf file or Power Point
8.  View Parent FAQ's
9.  Download Detailed Parent Instructions as a pdf file or Power Point
---
Below are some guidelines that will help you with the application process.  Please read them thoroughly before you begin.
Basic steps to the application process and creating your profile:
1.   Click here (or button above) to create an account and Password Log-in
2.   Build your Profile:  You will complete information in the following areas:
*   Create your personal statement (maximum 250 words)
*   Basic and Additional Information
*   School Information
*   Academic Information (GPA, Class Rank, Test Scores)
*   Activities, Awards, and Employment
*   Parent/Guardian Info (minors require parental permission)
*   Financial Info (only required if applying for need based scholarships)
*   Goals and Unusual Circumstances Essay
*   Support Material
3.  Request transcript (see instructions)
4.  Request financial information from your parents or legal guardian
5.  Search and apply for scholarships.  You will need to answer some general questions before applying  These questions help the selection committee narrow the focus of certain scholarships' criteria to be matched to the right applicant.
---
Scholarship applications must be 100 % completed.  Incomplete applications will not be accepted!
Submission of an application does not guarantee the award of a scholarship.  Awarding of scholarships is based on meeting all application requirements, the amount of money available, and the number of qualified student applicants.  Final selection of recipients will be made by a scholarship review committee of Avon Dollars for Scholars.
---